Catoctin Creek wins two golds and one silver in London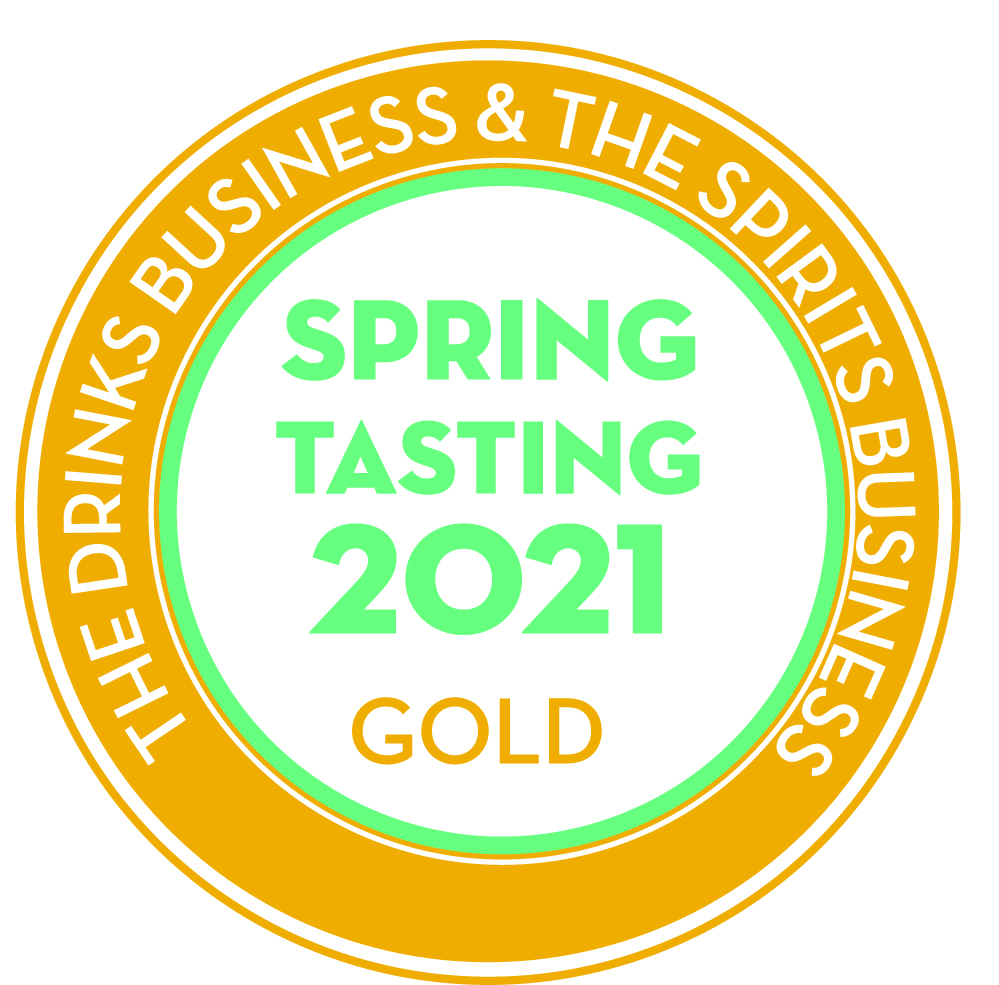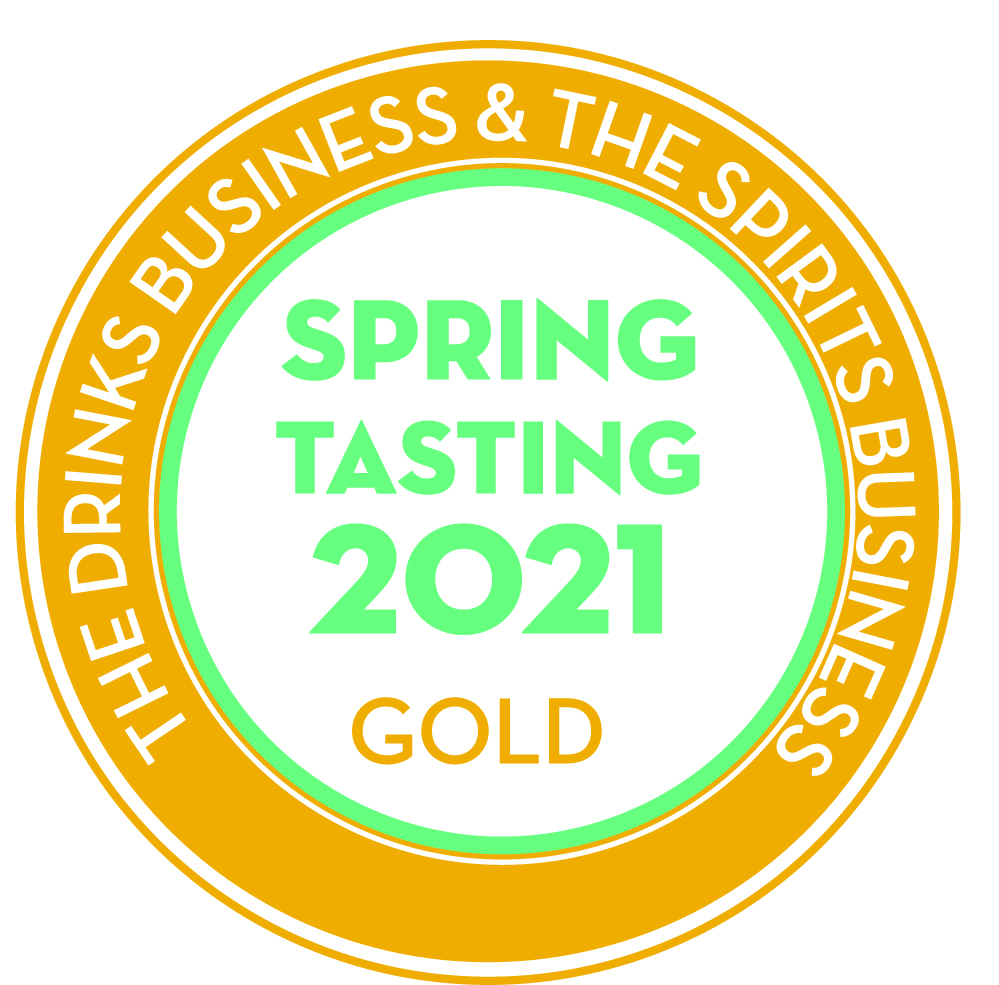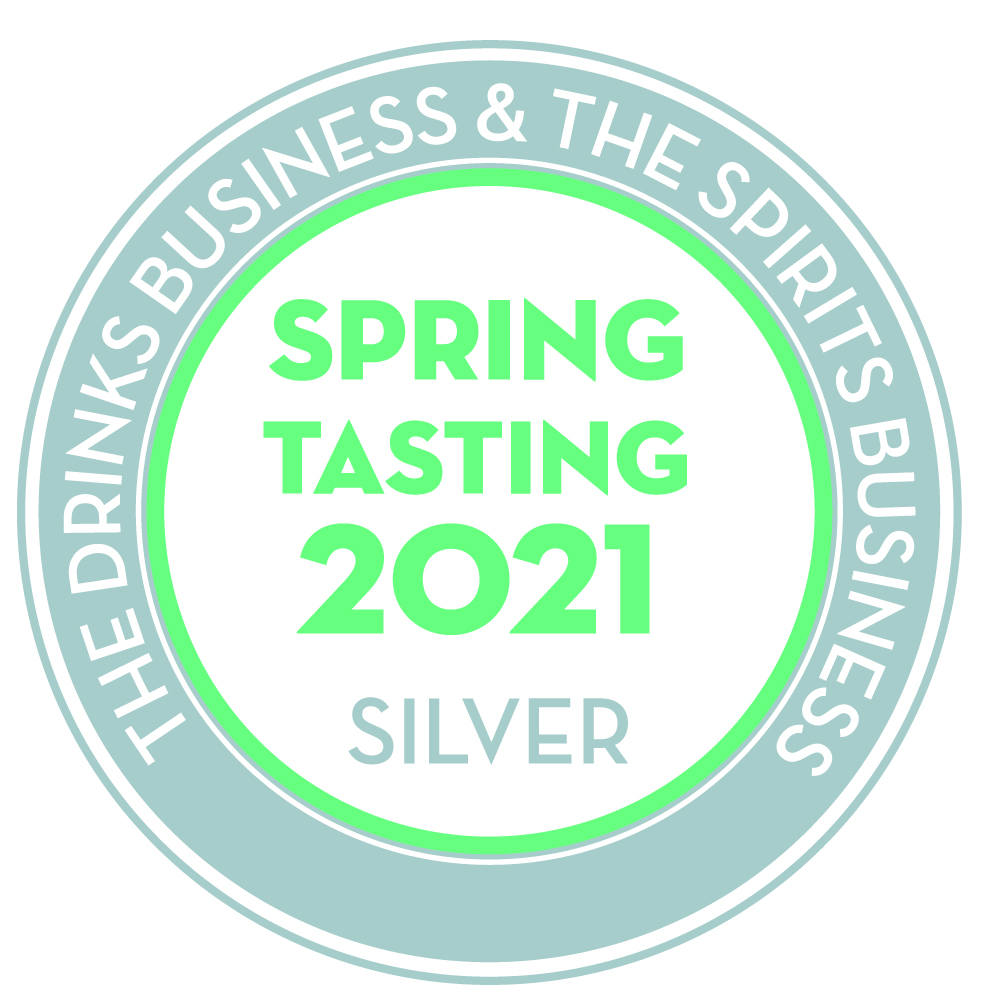 Catoctin Creek's flagship line of rye whisky - Roundstone Rye - has received numerous medals at the London-based The Drinks Business & The Spirits Business Spring 2021 Blind Tasting.
"Roundstone Rye Distiller's Edition 92 Proof received a Gold in this flight, enjoyed for its "luxurious texture" and "slight resinous quality on the palate". Roundstone Rye Cask Proof also secured a Gold medal with its "great balance". Roundstone Rye 80 Proof was awarded a Silver medal.

"You can see why it's such a popular category at the moment," said Dixon. "It offers something unique. There's lots of buzz around rye, and lots of producers are experimenting with it."
You can read the full article, here.